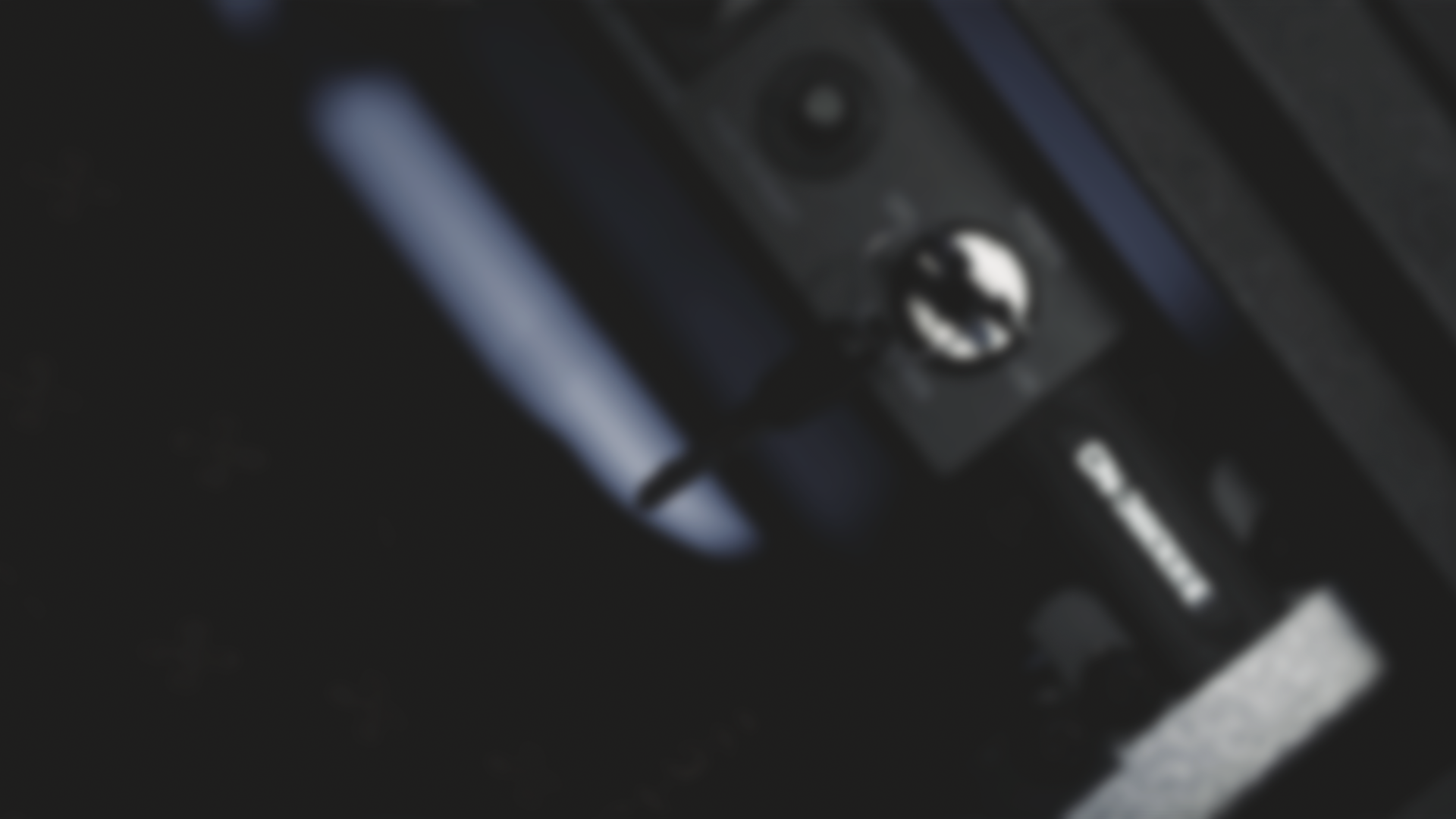 The new platform for musicians & producers
NEWS & OFFERS
THE BEST PRODUCT RECOMMENDATIONS ON THE NET
STUDIO EQUIPMENT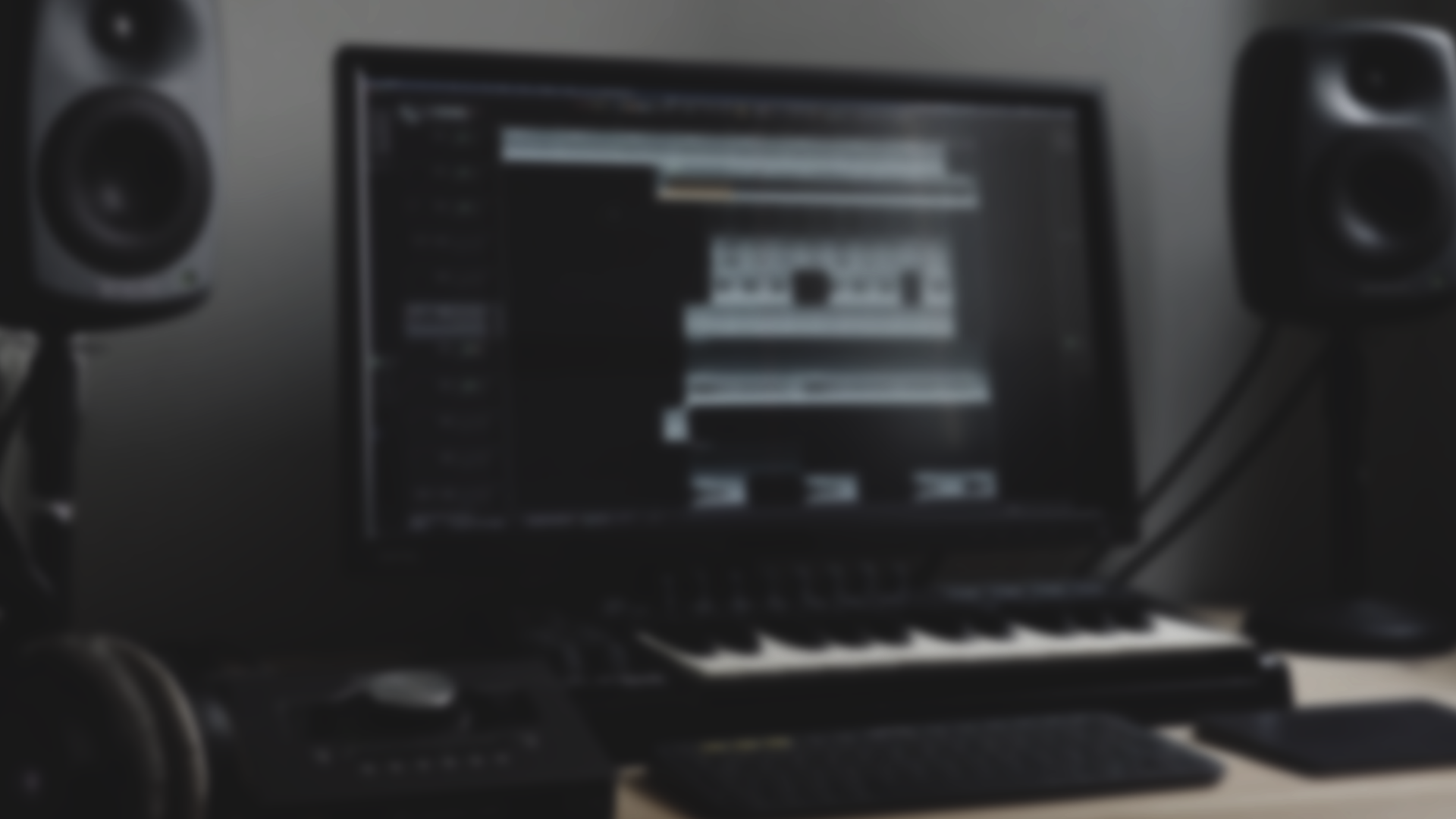 YOU WANT TO BECOME A MUSIC PRODUCER?
HERE YOU WILL FIND WHAT YOU NEED!
Get exclusive insights and tips from established producers and artists or browse our product categories to find the right studio equipment!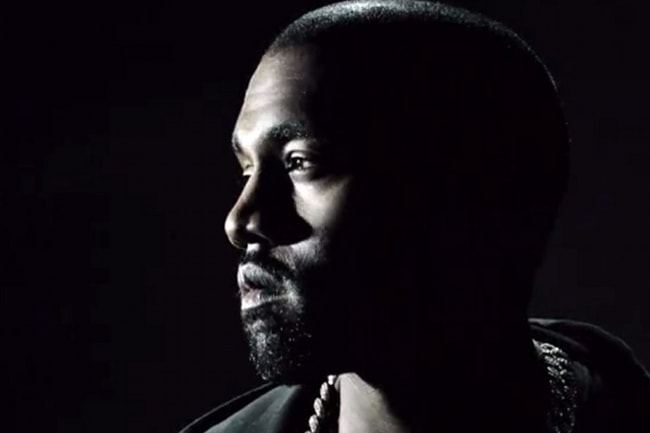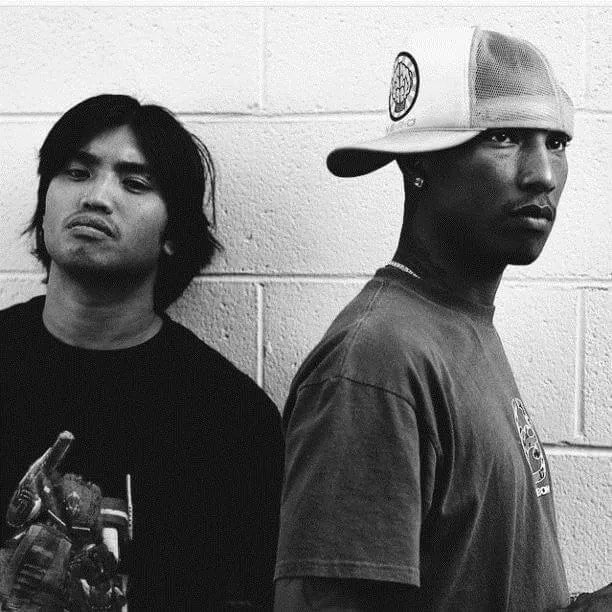 become a music producer
Keep going instead of giving up
In order to have long-term success as a producer or musician in the music business, you always have to stay up to date and constantly develop yourself. We support you!
become a music producer
Use your network wisely
Try to find people you can support and learn from. Don't hesitate, bring your music production to the next level!
Every artist who is in the music business and wants to achieve something with his music is responsible for himself.
These people will eventually believe and trust you and maybe a friendship will result.
after all, it was quite a long way to get here.
I want to be a music producer and I'll take you with me on my journey.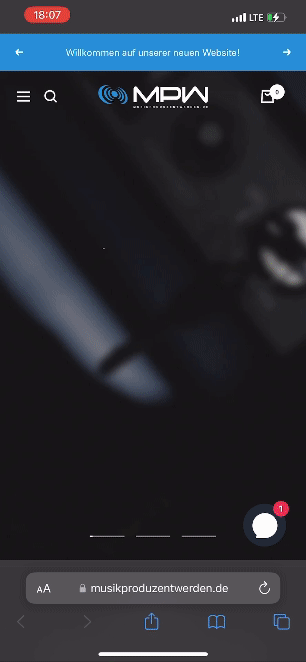 Hol' dir MPW als App
Auf deine Startseite
Speichere MPW als Lesezeichen ab oder füge es direkt zu deinem Home-Bildschirm hinzu, um keine Neuigkeiten mehr zu verpassen.