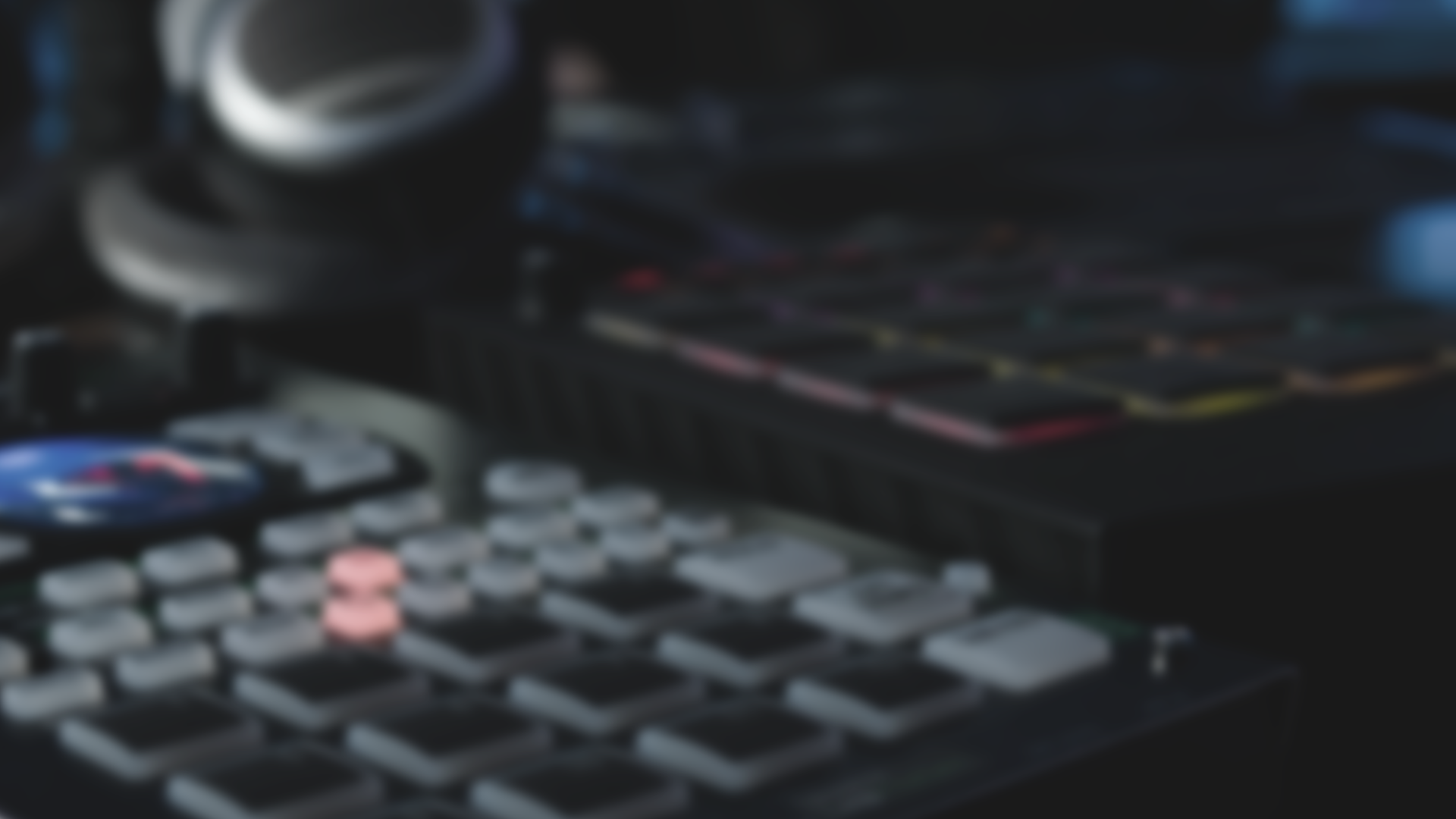 Samples & Drumkits Guide 2022
The ultimate sample & loop guide for all musicians, producers and sound engineers. Here you will find the 15 best platforms with royalty-free samples, important information about licensing rights and much more.
A drum loop or a special melody can give you a first impetus and bridge creative blocks! You can also fall back on samples if you don't have the opportunity to play in organic percussion loops or melodies yourself. On online platforms like Loopcloud and Splice you can get countless original sounds these days!