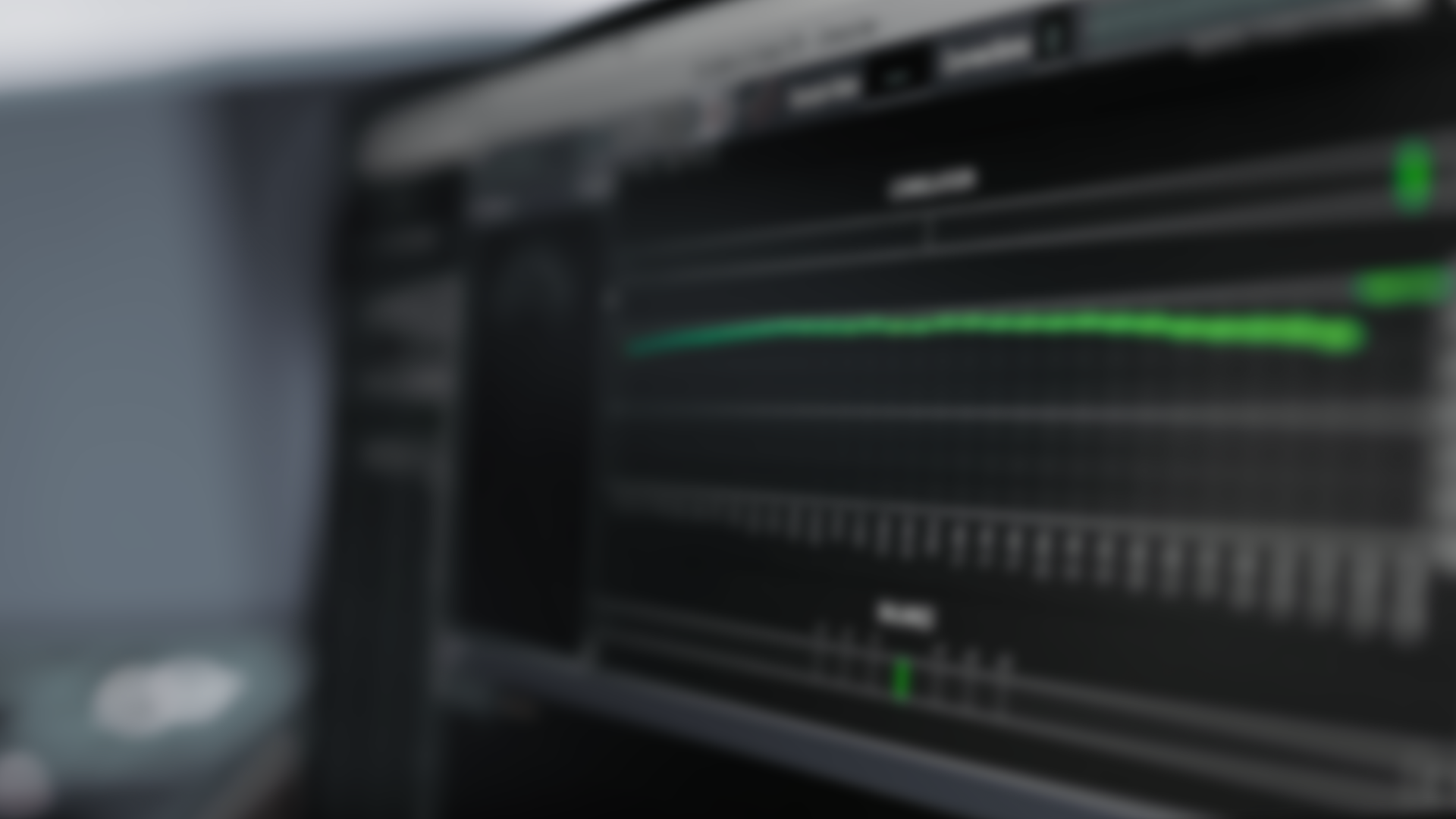 The Ultimate Audio Software Archive
Get an overview of all important industry tools. There is a personal assessment for each manufacturer and our tips - you too can take your music productions to the next level!
If you want to produce music digitally or work with audio material, you need the right studio software. On this page you get the perfect overview of the best DAWs, plug-ins, samples & drum kits for producers and the most popular manufacturers in the music industry!
Here you can find out which software the professionals recommend and which you should get!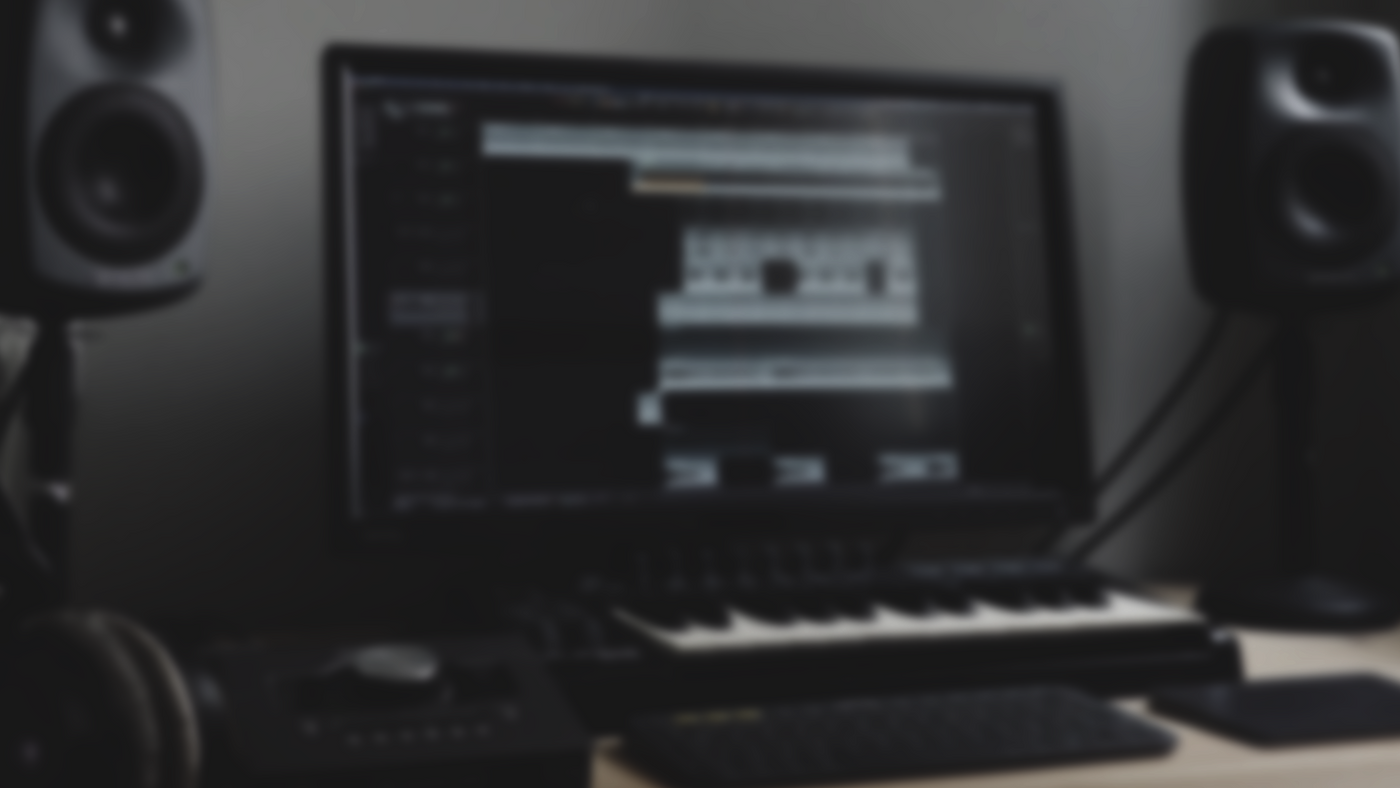 The Ultimate STUDIO EQUIPMENT GUIDE 2022
You want to produce music and are still looking for the right studio equipment? Or do you need an upgrade for your own home studio? Here you will find everything you need to be able to produce music in professional studio quality.