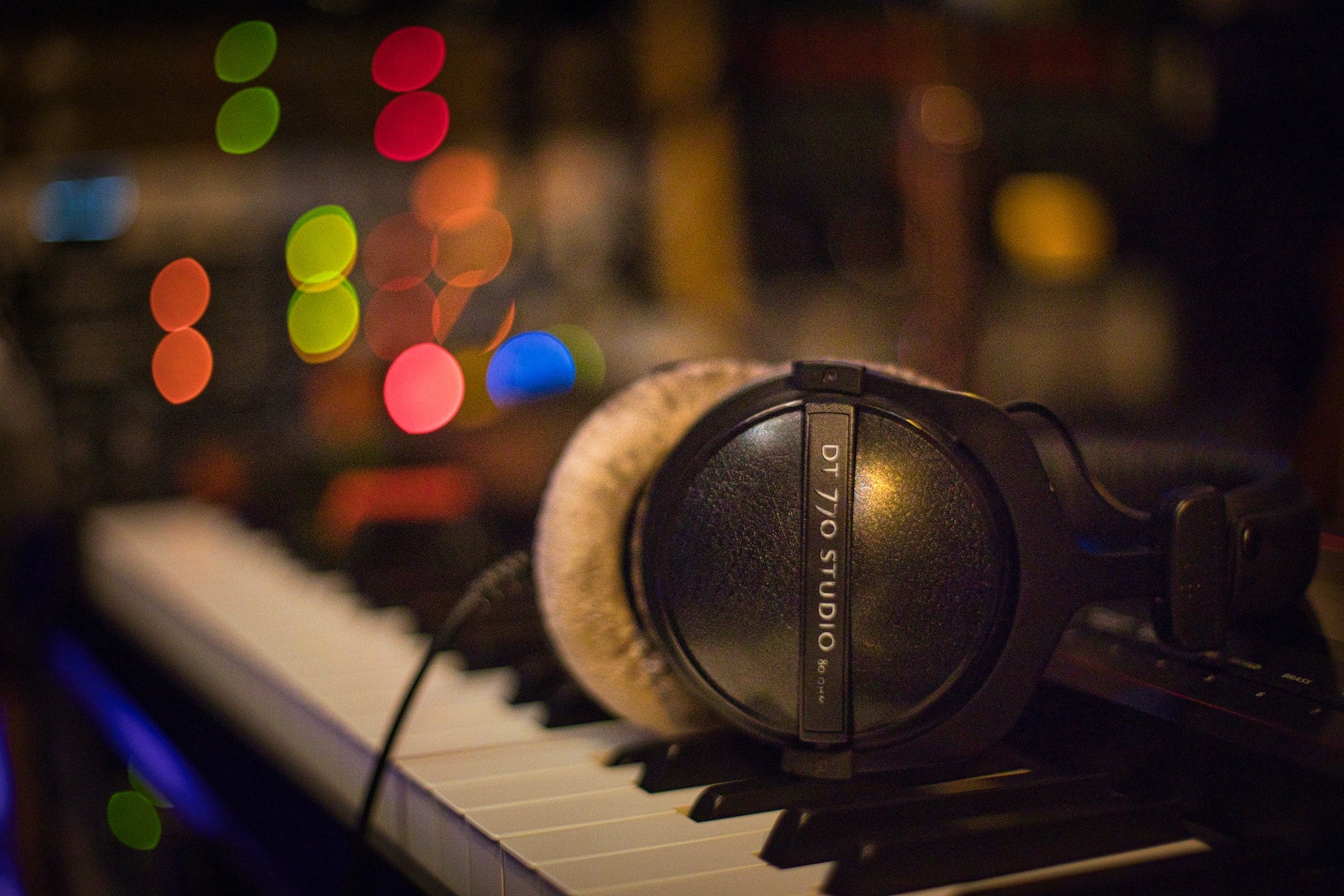 STUDIO EQUIPMENT FOR BEGINNERS
In our guide you will find the best and cheapest products to equip you as a beginner with the necessary studio equipment.
You want to produce music and are still looking for the right studio equipment? Or is it difficult for you as a beginner to get an overview of DAW, phantom power and XLR? Whatever you're looking for, you'll find what you need to produce professional studio-quality music here.