State-recognized training or a degree is not a prerequisite for success in the music industry, but structured training can help to close gaps in knowledge and to understand learning content more quickly. For example, singer/songwriter Georg Ezra studied at the BIMM Institute in Bristol – but rapper 50 Cent never did.
The German music producer community is very helpful – exchange information with other musicians and producers on the internet and visit trade fairs like beatcon or master classes and workshops by successful music producers and audio engineers.
What does a music producer do?
A music producer can take on different roles during a music production. DJ Khaled, Dieter Bohlen
● Songwriter
● Composer
● Producer
● DAW Operator
● Audio Engineer
● Mixing Engineer
● Mastering Engineer
● Instrumentalist
● Singer/Vocalist/Beatboxer
● Consultant
● Organizer
How do you become a music producer?
Practice and lots of experience go a long way in the music industry – consistency is key! Although not every successful musician and producer has studied audio engineering or music, there are still good reasons to deal extensively with the topic and to practice a lot - Hard Work Beats Talent!

An education or further training in music and There is no harm in creative industries and tutorials, masterclasses, workshops as well as late nights in the studio are good ways to get better!

US producer Murda Beatz, for example, said in an interview that he only got better by doing every day Made music, produced beats and rebuilt songs. So don't get distracted by too many tutorials and start making it yourself. Maybe it's just in your blood, like Drake's house producer OZ?
Educational areas of music production
You can find an overview of all areas of music production here:

● Digital and electrical engineering
● Acoustics, psychoacoustics
● Sound and sound fields
● Sound synthesis
● Effects● Audio processing
● Level and metering
● Mixing and mastering
● Studio signal flow and live technology
● Analogue, digital and hybrid mixing consoles
● Recording methods and recording techniques (microphoning)● Soundtracking of video games, films and advertising, sound branding
● Music distribution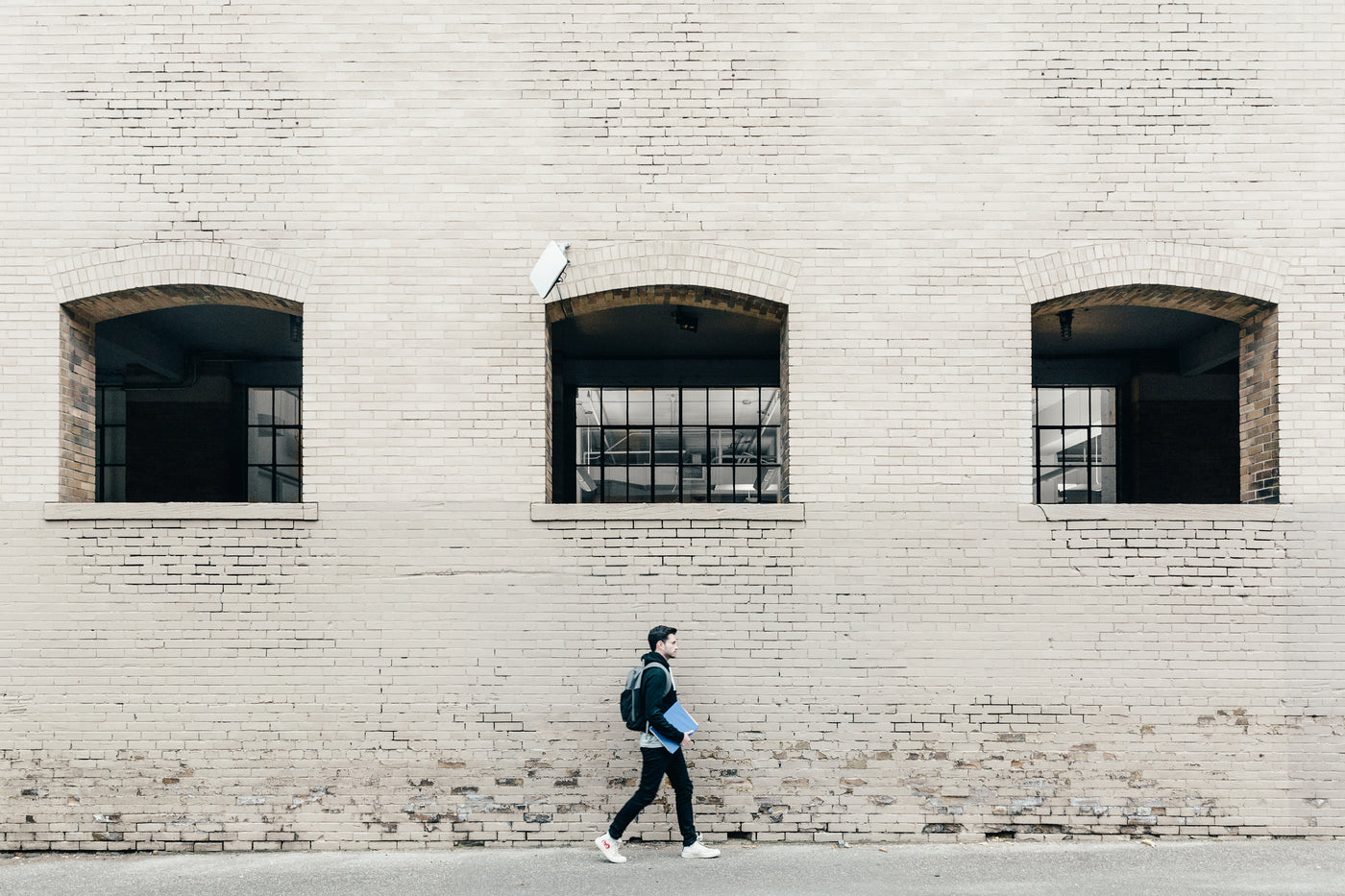 student discounts
If you're a student, don't miss out on great discounts from plugin and DAW software manufacturers! 50% discount and more await you! Sounds good?

Some discounts are reserved exclusively for audio students and teachers. Here you can find out from which companies you can buy discounted education versions: