On this overview, musicians and producers will find important tips for their own home studio, recording studio and our personal recommendations for a career as a music producer, beat producer or audio engineer. Get an overview of all major hardware and software manufacturers in the music industry.
What does a home recording studio consist of?
A home recording studio consists of equipment to enable musicians and bands to record and produce songs in professional quality. The following equipment is required for a home studio:
• Computer or laptop
• DAW (music program)
•• Audio interface
•• Studio loudspeakers (monitor monitors)
••• MIDI controller
● Suitable XLR cables for monitoring monitors

In order to be able to make recordings (e.g. vocal or band recordings) in the home studio, additional studio equipment is required. It is also recommended to acoustically optimize the recording room before recording. You also need the following equipment for your own home recording studio:
● One or more microphones
● Closed headphones
● Microphone stands with pop protection
● XLR cables for microphones
● TRS cables for instruments such as guitars and basses
● Acoustic elements or home remedies for an acoustic room treatment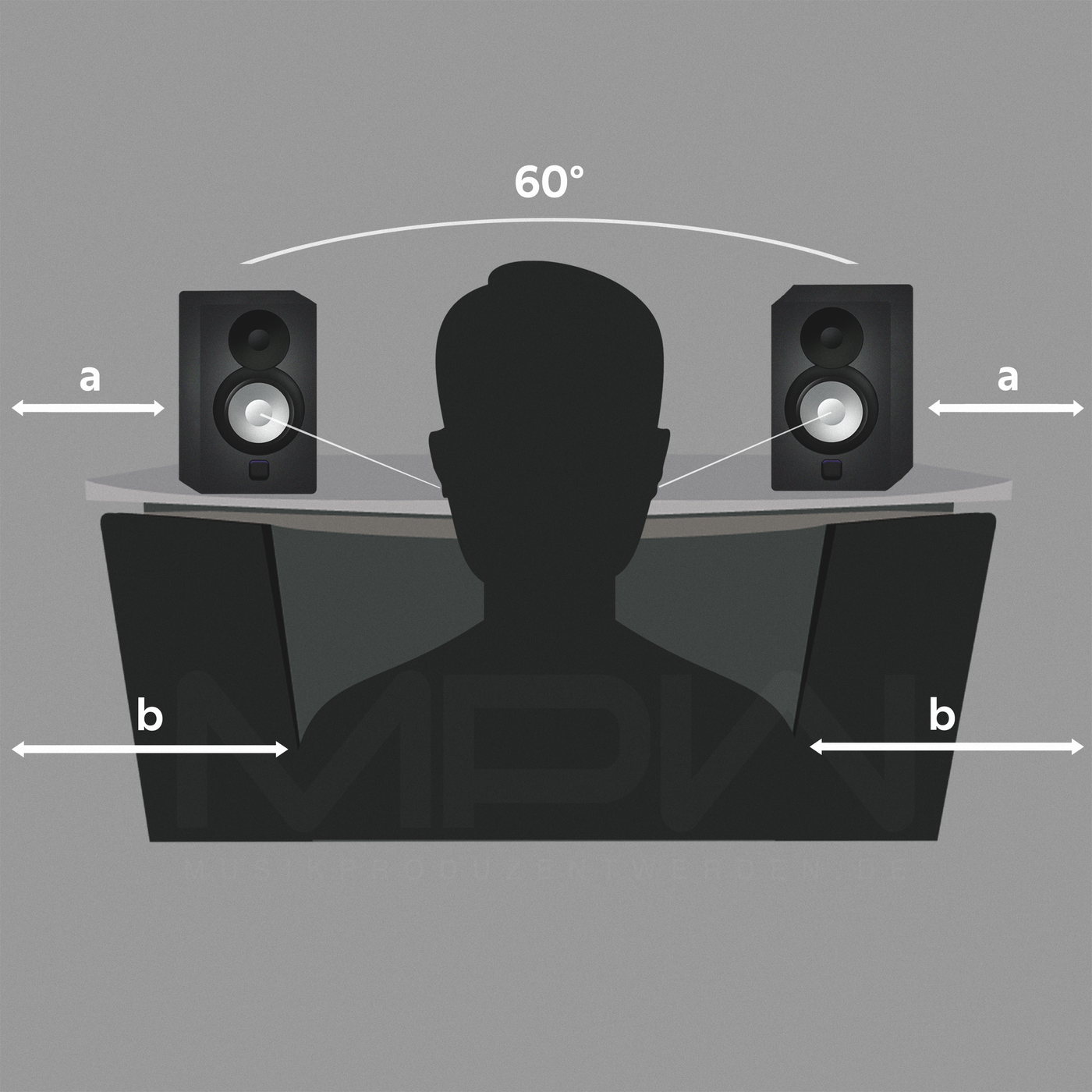 Set up a home studio and set up speakers correctly
Get a little distance from the wall when setting up your home studio and your nearfield monitors, otherwise annoying reflections can occur due to the so-called pressure accumulation effect.

Find the ideal listening position by placing your speakers so that they About an arm's length away from you, pointing in your direction and level with your head. You are in the sweet spot when you have found the optimal listening position.
What does a professional recording studio consist of?
A professional recording studio in which commercial productions are made, such as the legendary Abbey Road Studio, consists of a wide range of studio equipment. Apart from a powerful PC or Mac, in a real recording studio you will find several studio loudspeakers for mixing, countless keyboards, analogue synthesizers and effect devices as well as huge mixing consoles. A recording studio is divided into the control room, in which the audio engineer and music producer is located, and the recording room, which is constructed for artists and bands.

Regie
• Tower PC or Mac with very good equipment
• DAW e.g. Pro Tools (various music software and plugins)
• DSP cards
• Sound cards
• Mixing consoles
•• Different studio monitors Size
● Speaker stands and wall mounts
● Bass traps, diffusers and other acoustic modules
● MIDI controllers
● Synthesizers and electric pianos
● A bunch of cables
● Staff such as audio engineers

Recording room (studio)
● Instruments, amplifiers and drums
● Any number of microphones
● Different studio headphones (closed , supraaural)
● Microphone stand with pop protection
● Lights (cozy atmosphere)
● Bass traps, diffusers and other acoustic modules
● More cables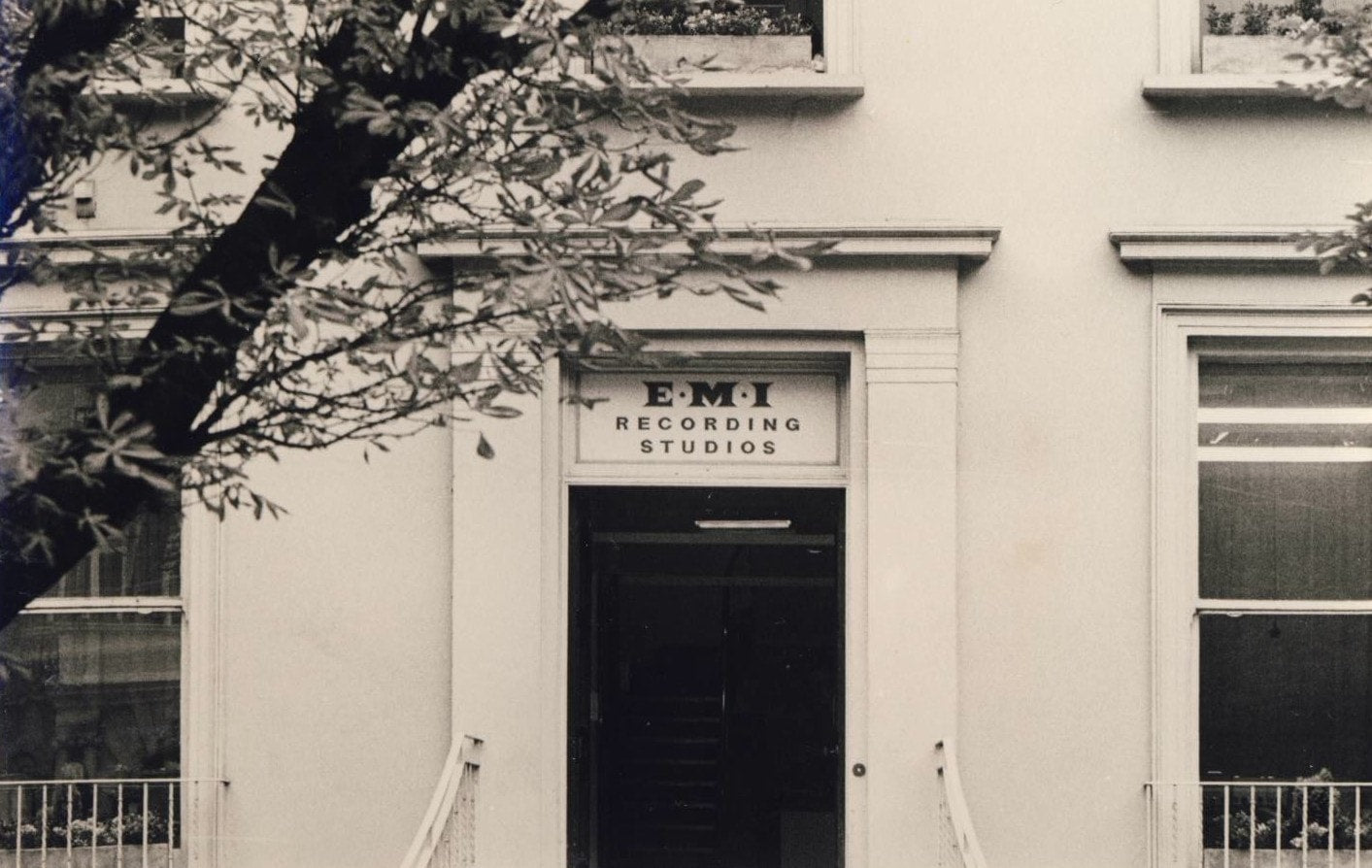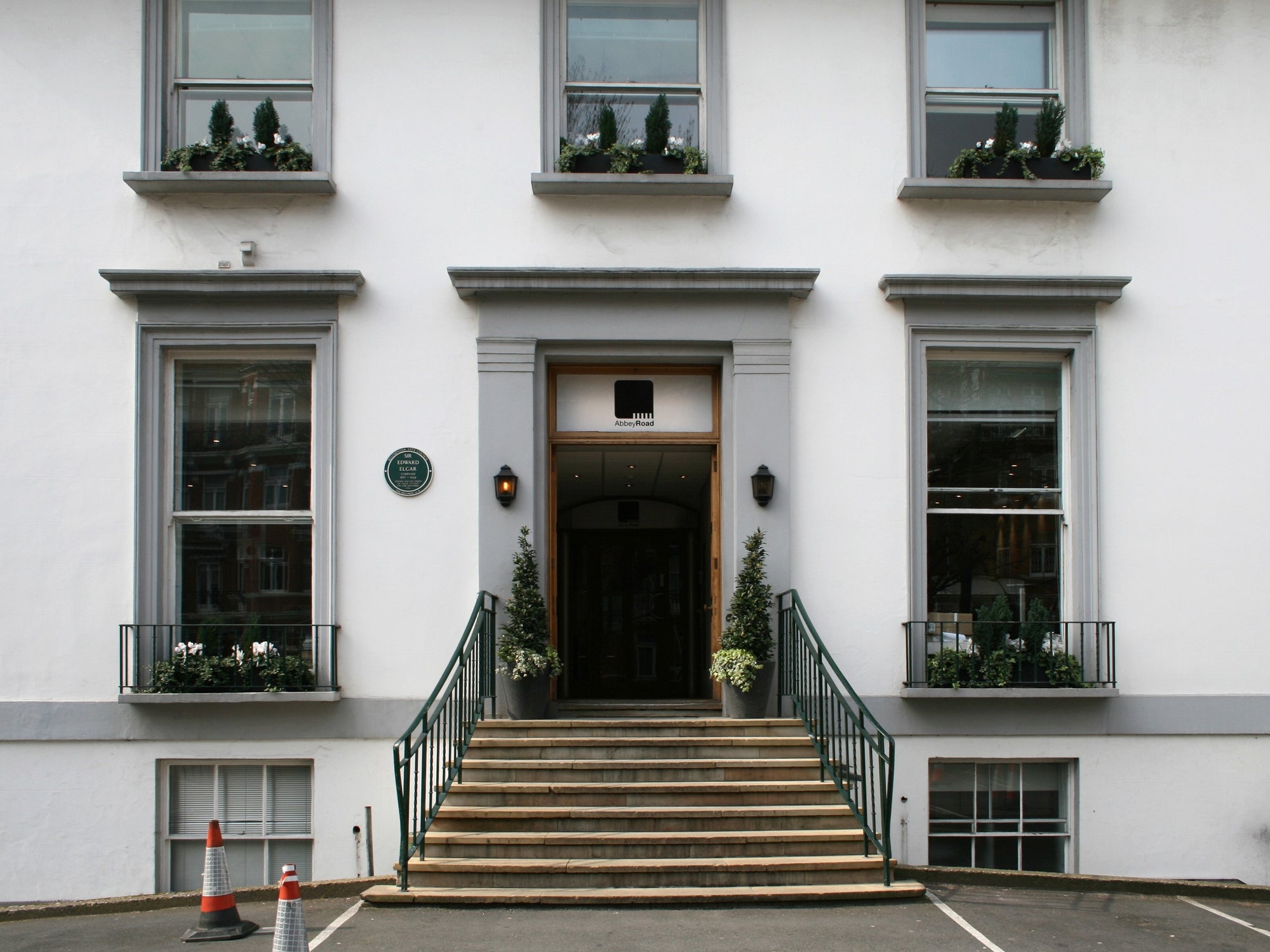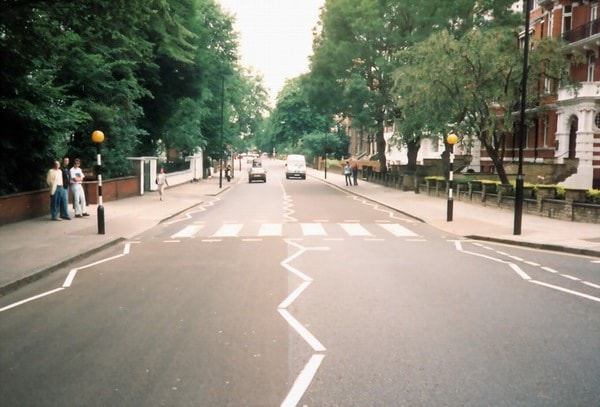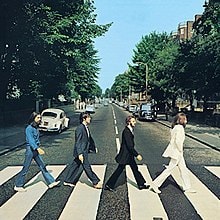 The Abbey Road Studios in London have an exciting history – Today, international bands such as Rudimental record at Abbey Road Studios; However, Abbey Road Studios received its legendary status from the Beatles, who broadcast their recording session for the song All You Need Is Love LIVE on TV at the end of the 1960s and have already reached well over 200 million viewers!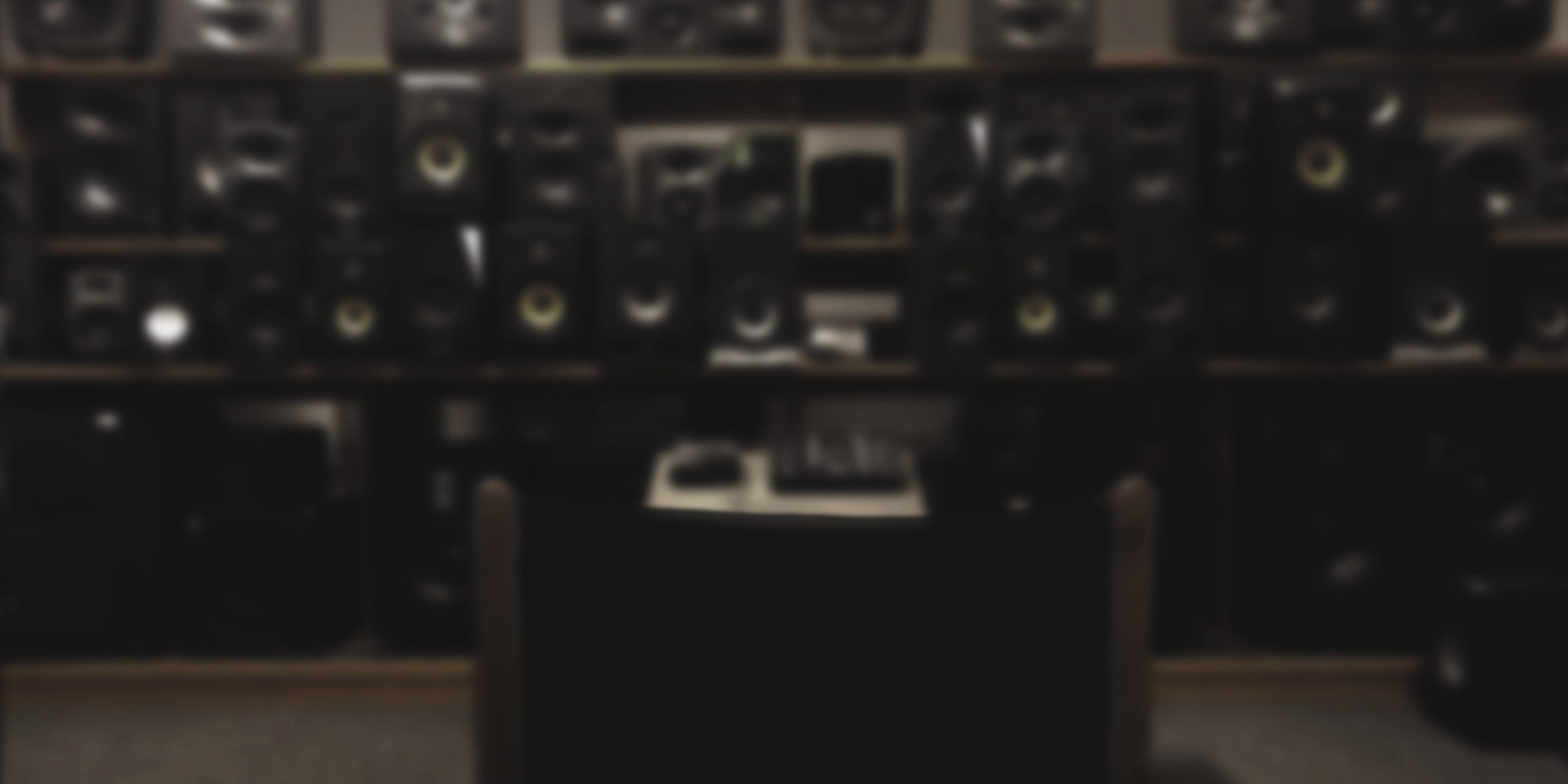 This is how you find the right studio equipment
Many retailers offer an exchange guarantee. At Thomann & Amazon you usually have 30 days to decide, if you order in the beyerdynamic online shop you even have an extended right of return and even a full 60 days Time to return your order for free!