Anyone who wants to produce or compose music digitally or otherwise work with audio material needs the right studio software. Here you get the perfect overview of the best DAWs for producers & audio engineers as well as the most popular manufacturers in the music industry.
Here you can find out what a DAW actually is, which DAWs the professionals use and which professional audio software you should buy !
WHAT IS A DAW?
In electronic music production, the abbreviation DAW stands for "Digital Audio Workstation" and is a computer program for composing and/or editing audio material.
Some examples of a Digital Audio Workstation are: Ableton Live , FL Studio, Cubase, PreSonus Studio One.
A DAW emulates the signal flow in the recording studio.
Due to its stability and simple routing options, the DAW Pro Tools from Avid has established itself internationally as an unwritten industry standard in most recording studios.
DAWs are used in these areas:
A DAW can be found in many different areas of the audio industry. Computer programs for editing and recording audio are used, for example, for band and artist recordings.
In professional recording studios, audio books are also recorded with DAWs and commercials for TV and film are produced by audio engineers and sound designers. Foley Artists working on film re-scoring also use DAWs for their work. Anyone who produces podcasts, does field recordings or is a sample & content creator will also use a DAW.
DAW guide
For Beat Producer:
For songwriters:
For DJs:
● Apple Logic Pro
● Cockos REAPER

For audio engineers (recording studio & film):
Free DAW updates
Some DAWs offer free and lifetime update support! This keeps you up to date and allows you to install and use new instruments and functions for free! You always have free updates for the popular DAW FL Studio from Image-Line, as well as for the DAW Logic Pro from Apple. Users of drum machines like the AKAI MPC One or the Native Instruments MASCHINE also benefit from free DAW updates. All other DAW manufacturers usually charge a small fee for a major update.
OUR FAVORITE DAW
We have spent many years with DAWs such as Cubase, Apple Logic Pro and Pro Tools, however we immediately switched to Studio One by PreSonus when we understood how quickly we could use this DAW to get what we wanted target come Lots of intelligent functions and helpful support complete the package!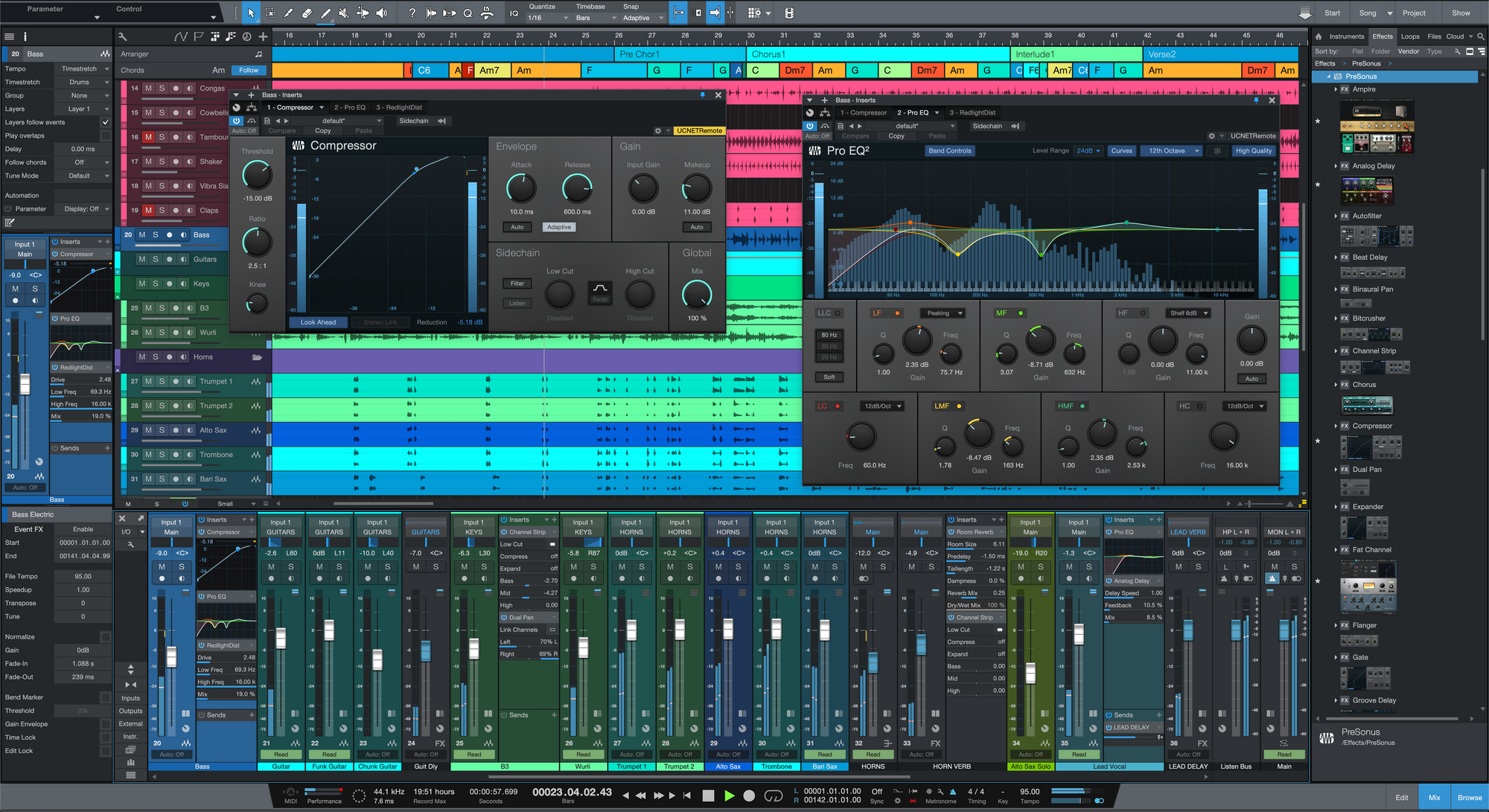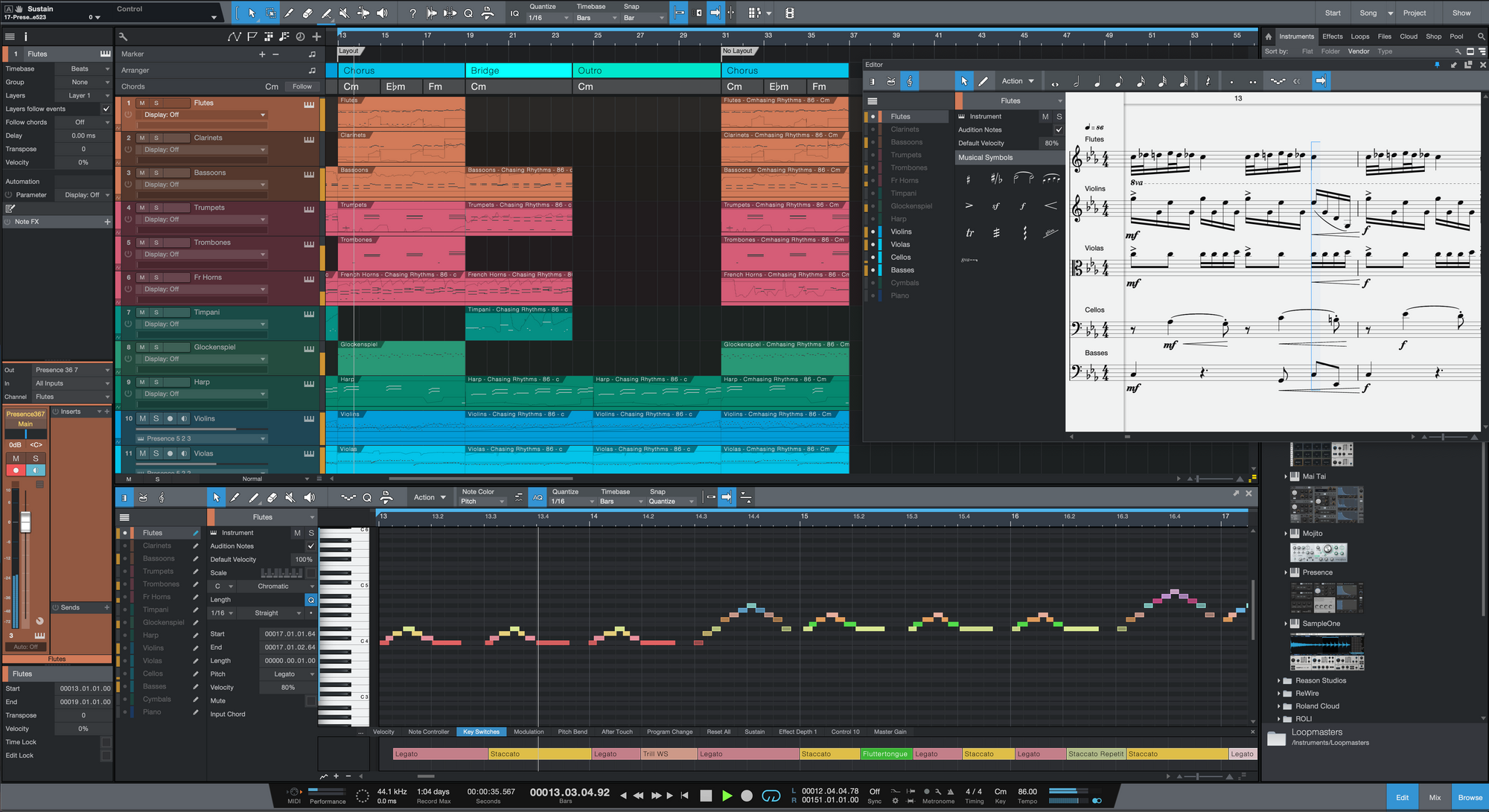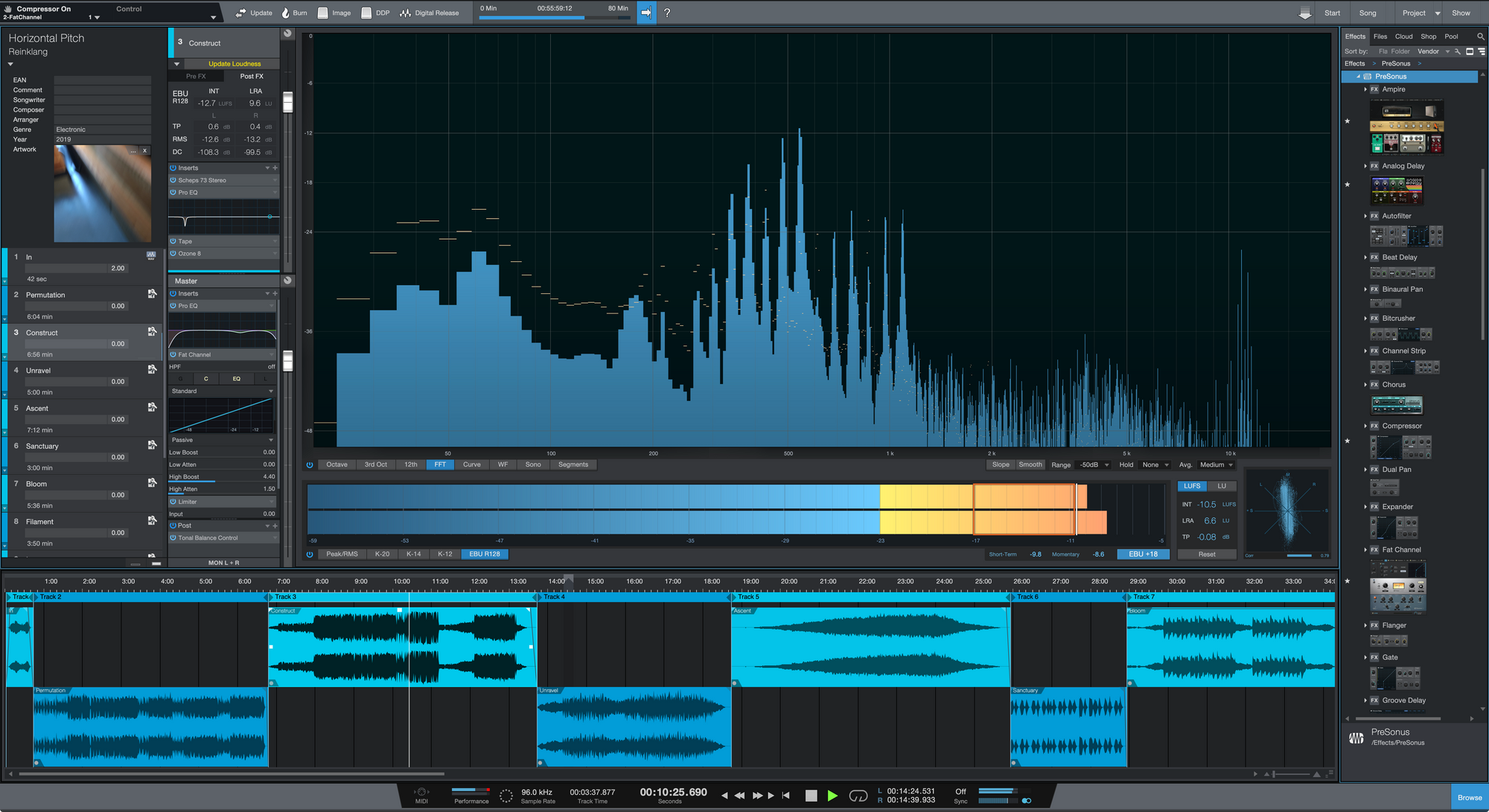 Features of Studio One
The simple user interface and the smart additional functions such as macro commands or the ARA interface make Studio One 5 the best DAW of all time for us. Other special features are the integration of notation and the pitching software Melodyne. PreSonus Studio One is fully compatible with Windows and macOS.
Free DAWs for beginners
You would like to familiarize yourself with the functions of a DAW and use a DAW for free? No problem. Here you will find a selection of the free DAWs:
● Ableton Live Lite (included free of charge with selected hardware & software products)

● Cubase AI 11/ Cubase LE 11 (included with selected hardware & software products free of charge)

● Avid Pro Tools First (no longer available since December 2021)

● Audacity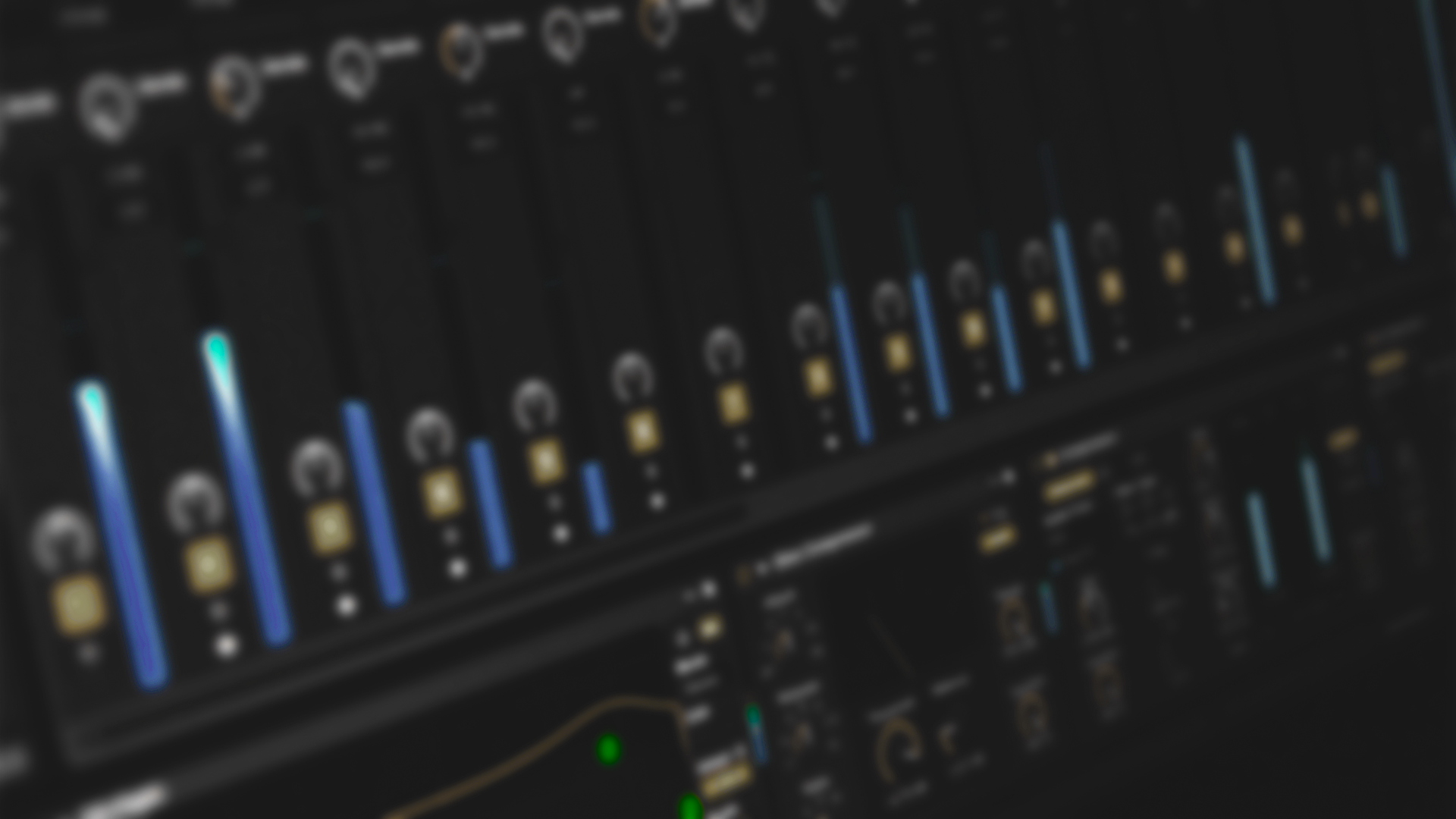 HOW TO FIND THE DAW THAT SUITS YOU!
Changing DAWs afterwards can be a lot of work. You should base your decision on the right DAW on your operating system. FL Studio was originally developed for Windows. If you want to use Logic Pro X and GarageBand, then you need an Apple device.
Before buying a DAW, you can often download a free demo and see for yourself. Many DAWs have a special workflow - there is certainly something for you too!